The puppies are born!
On Friday 7 May Noblesse gave birth to 5 healthy puppies: 2 female black/tan,1 black female and 2 black males. Mother and puppies are doing great.
Expecting puppies
Today we got the confirmation: Noblesse is pregnant. Puppies are expected around 10 May.
We will keep you posted!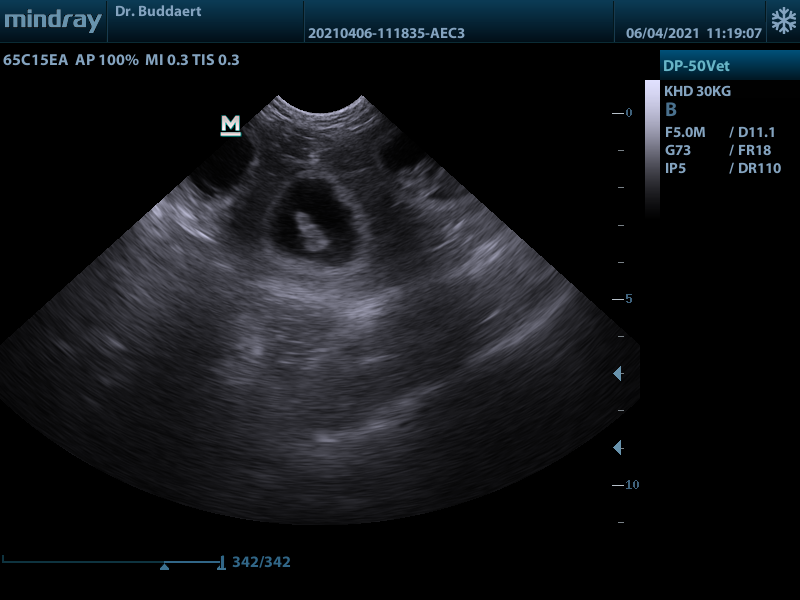 Mating successful
4 more weeks of patience and we will know if she is pregnant...